A good helper for managing the community and company
Publish the announcement at once and quickly manage general affairs
Effectively take care of your life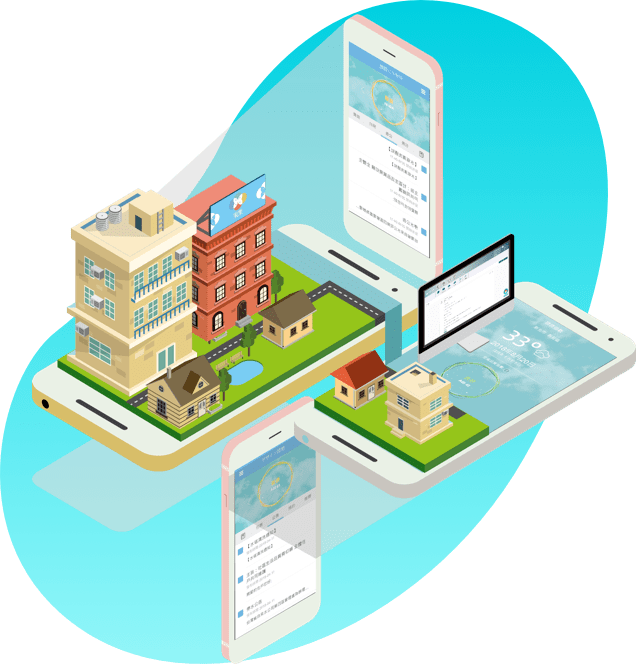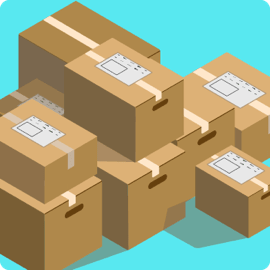 Register packages that takes all day long : (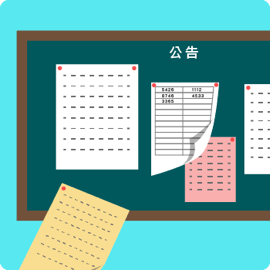 Post announcement on the board but residents complain they are not being notified > " <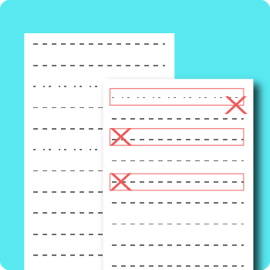 Examine the patrol records line by line but still miss due to human error ! @@
Resolve all the annoying things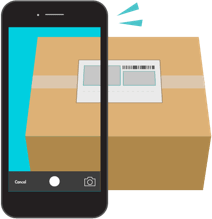 Package
Replace traditional paper registration. Use tablet PC to register package, take photo of the package with just one finger.
Announcement
For important announcement, push notification will be sent again before expiration date to remind users. It ensure the important message is not missing and user can take corresponding action before it's too late. This improves service quality quite a lot.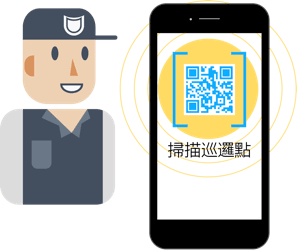 Patrol
No need to buy patrol machine and RFID card/buckle. Download app and scan QR-code. Patrol records will be uploaded to cloud server. This helps to remotely monitor the security of the site.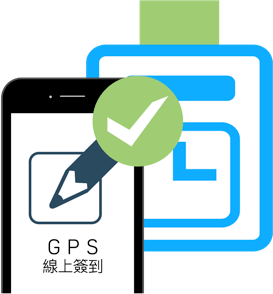 Sign-in
Employee scan QR-code to sign in/out. System automatically calculates working hours of employees. It's so easy !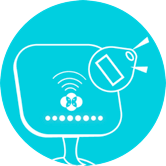 Convenient
Cirple continues researching the applications of smart life. We believe that people can have true happiness when they live freely.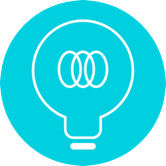 Innovation
Cirple's continuing mission is to boldly innovate, explore the unknown new domains, predict and create the future.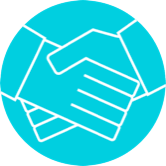 Warm hospitality
Cirple values on connection and interaction between people. Hopefully people can benefit from smart applications while they can feel a sense of belonging at the same time.
Let life become smarter.
It's so easy to own happiness.
Prize
2018 / 04
Won the 2018 Innovative Business Award - Best Product Innovation Award.
Zhongshi Newsletter
2017 / 12
Zhongshi Newsletter Report-Interview with Tianjing Technology Co., Ltd.
Taiwan New Horizons
2016 / 04
Zhongtian News Channel - Taiwan New Horizons Report.